Our Firm
Apex Credit Partners LLC is a privately-held, SEC registered investment advisor focused on leveraged loans and collateralized loan obligations (CLOs).
2005
Apex or its predecessor began investing in leveraged loans.
2007
We priced our first CLO.
2012
We accessed the CLO market every year since.
TODAY
We currently act as the portfolio manager for 14 CLOs with approximately $4.3 billion in broadly-syndicated loan assets under management. Our senior portfolio management team averages over 28 years of direct experience in the leveraged credit markets.
Our Focus
Our loan portfolios are actively managed and diverse. We target attractive risk-adjusted returns while mindful of capital preservation. Investors in our funds have included banks, insurance companies, asset managers, and pension funds.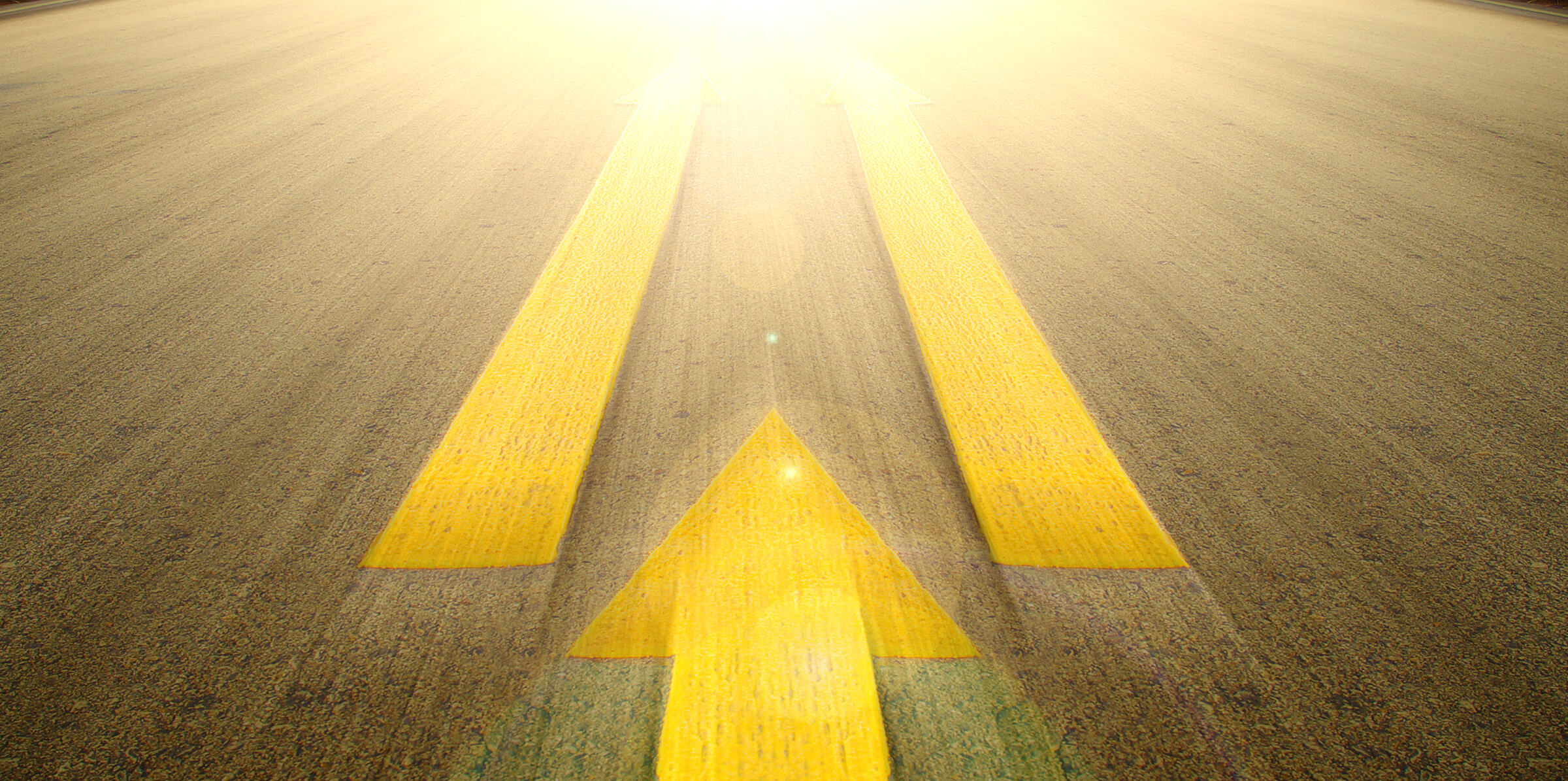 Parent Company
We are a wholly-owned subsidiary of Jefferies Finance LLC, a leading commercial finance company that structures, underwrites, and syndicates senior secured loans to corporate borrowers.

Market Presence
Since its inception in 2004, Jefferies Finance has served as lead arranger of over 1,350 transactions representing over $285 billion in arranged volume.

Commitment
Jefferies Finance and Apex together have invested over $450 million in the subordinated notes of the CLOs managed by Apex, representing a substantial equity commitment to our funds.

Financial Resources
Jefferies Finance has $2.3 billion of debt and equity and $3.7 billion of liquidity.
(as of August 31, 2022)