Internal Rating System
Internal Credit Grade
Apex utilizes a risk rating system based on a proprietary internal credit grading methodology.
Internal grading process supplements the public rating agencies' viewpoints.
Incorporate six standard risk categories to determine the issuer's overall credit grade

Industry/industry segment
Competitive position within industry
Earnings/operating cash flow
Asset/liability values
Financial flexibility/debt capacity
Management and controls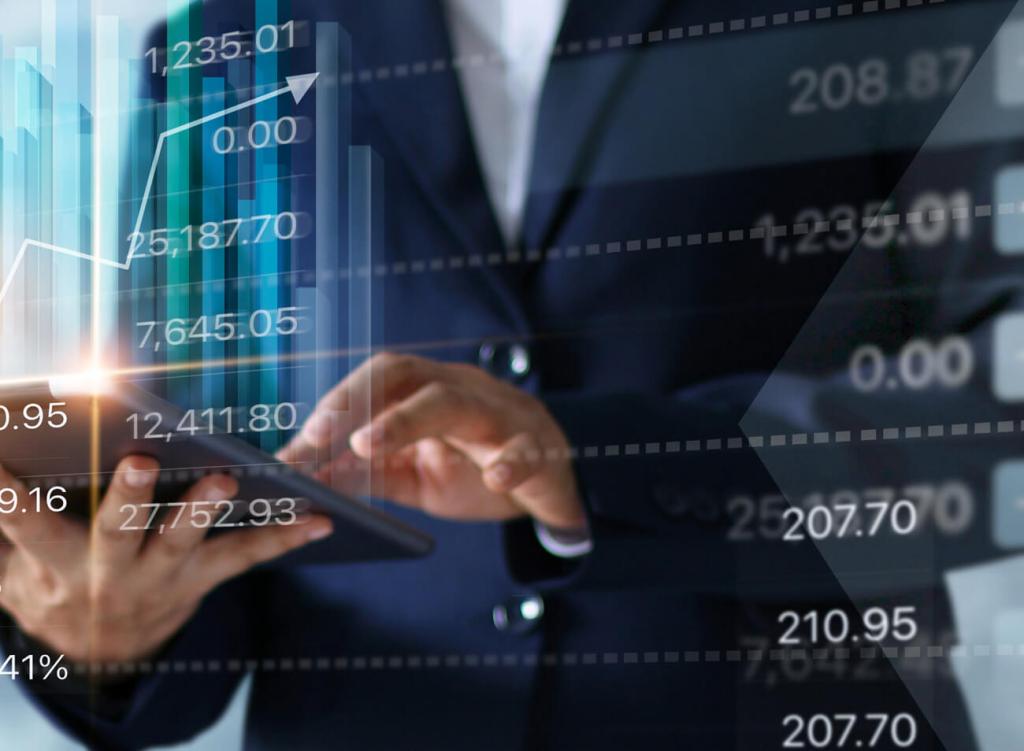 Loss Given Default
Loss Given Default (LGD) is an estimate of the recovery Apex expects to receive in the event a company defaults.
Internal loss estimates supplement the public rating agencies' recovery analyses.
Analysts estimate LGD by ascribing an industry-specific distressed valuation multiple
Cash flows are discounted to approximate earnings in a default scenario